"The only way to do great work is to love what you do..."
Based in Skyforest, Oak & Ivy is the ideal florist for your Mountain Wedding or Special Event. We strive to provide the highest quality of Floral Arrangements, complimented with friendly and prompt service.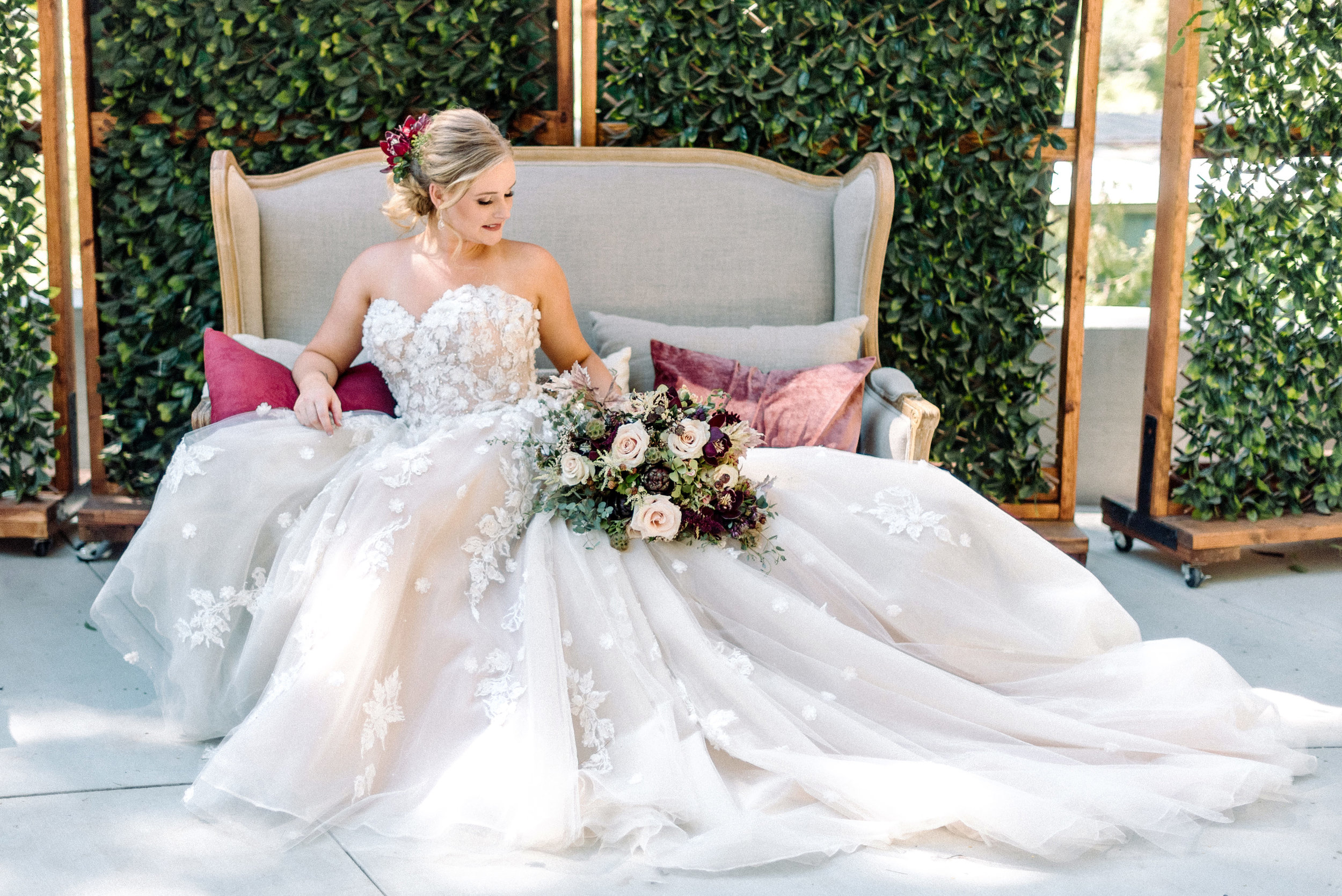 Taylor Balders
Owner & Lead Designer
I began designing floral arrangements at the age of 14 years old. The art of floral design quickly became a passion of mine. My arranging capabilities quickly progressed into a professional level. When designing floral arrangements, I always push myself to provide the highest quality of work. I believe that my passion for creativity shines through in my arrangements.
Choosing Oak & Ivy will not disappoint.